C. B. H. International Inc.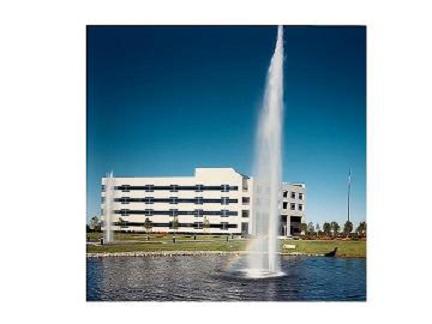 C. B. H. International Inc. is an international company integrating research and development with production and sales. Based on the brand new health concept, the company developed and produced the all-natural premium series products for securing the human health by combining the modern top bioengineering technologies. Over 10 years commitment in this area, CBH's OPC series grape seeds products have achieved great success, becoming highly popular all across the European and American countries. The series includes approximately 25 varieties of products, each specializing in a certian area and showing visible health care and therapeutic effects. Currently, the CBH has become one of the reputable companies with decent brand name in the world OPC industry. CBH has become health care premier choice to secure health and prevent from aging process.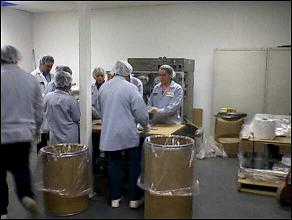 The CBH believes that the modern marketing concept is based on the human and led by the quality service .The company is willing to make all its efforts to help the dealers to achieve the success. For this reason, the CBH will produce the high-quality products and offer the all-inclusive services for the clients and dealers, secure the rights and benefits of the clients and dealers, with its steady and vitalized sales network established through the humanistic management and fair system. The CBH also believes that the concept of Health is Fortune, taking the satisfaction of the market as the guide, human's health as the foundation, constantly introduces the new products to benefit the welfare of the world.